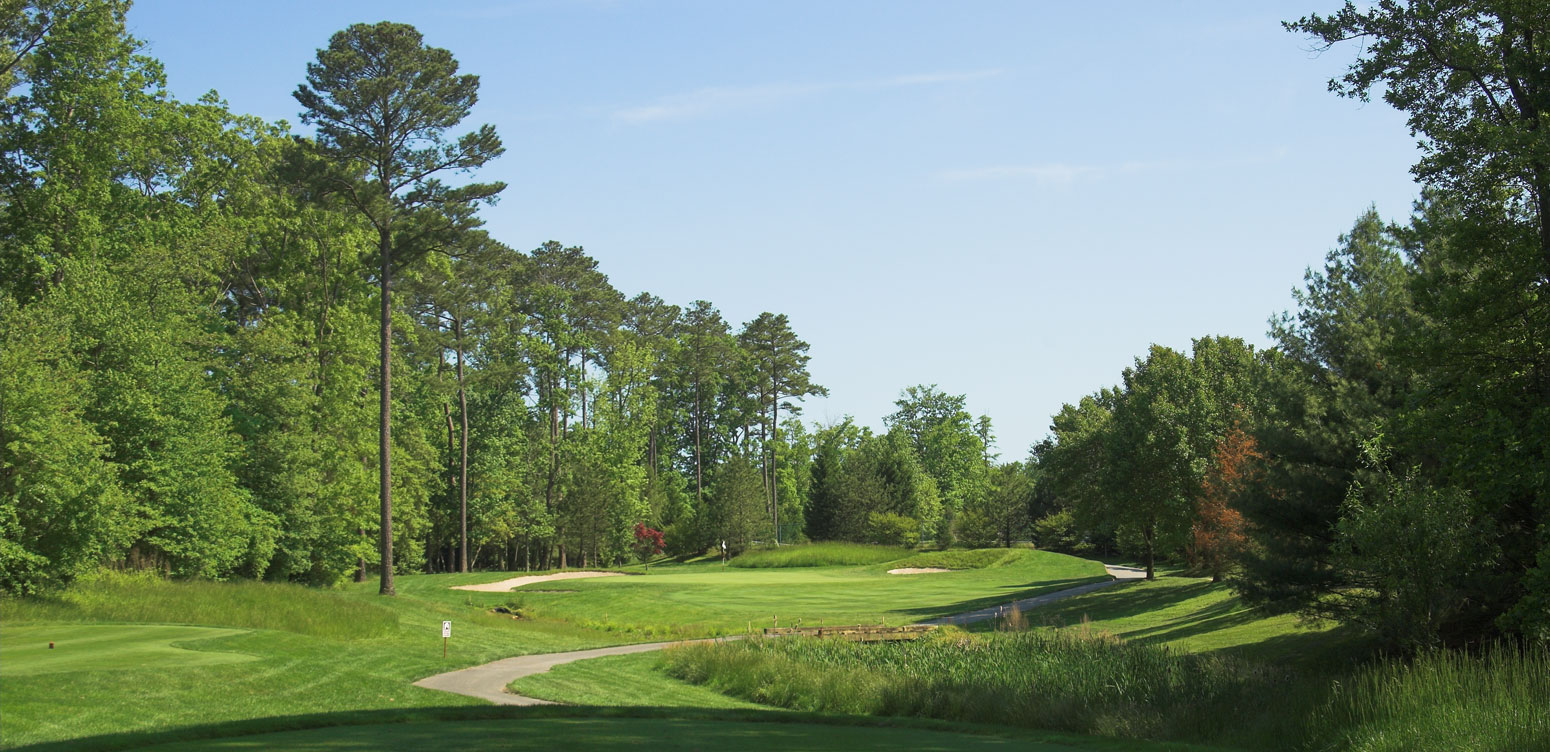 Golf Essentials for Dummies
Golf Essentials for Dummies addresses virtually every aspect of the game with Gary McCord's witty and instruction-packed advice. This exciting new twist on the hugely successful "For Dummies" series is sure to be appreciated by anyone who's trying to learn golf or improve his or her game.
With more than 50 new step-by-step, full-color photographs, you will learn more than just the golf swing. With this comprehensive guide to all elements of the sport you will find winning tips for driving, putting, and stance. Get the score on golf rules, etiquette, and correcting common faults. Discover techniques for women, seniors, and lefties. Learn about special shots, conditions, and considerations. Also, discover how to:
Master grip, stance, and swing
Fix common faults
Improve your putting
Know the score on rules and etiquette
Take advantage of high-tech equipment
Shape up with golf-specific exercises
All of this is accompanied by explicit illustrations with clear, concise captions.No matter what your skill level, you will get into the swing of things with Golf Essentials for Dummies.