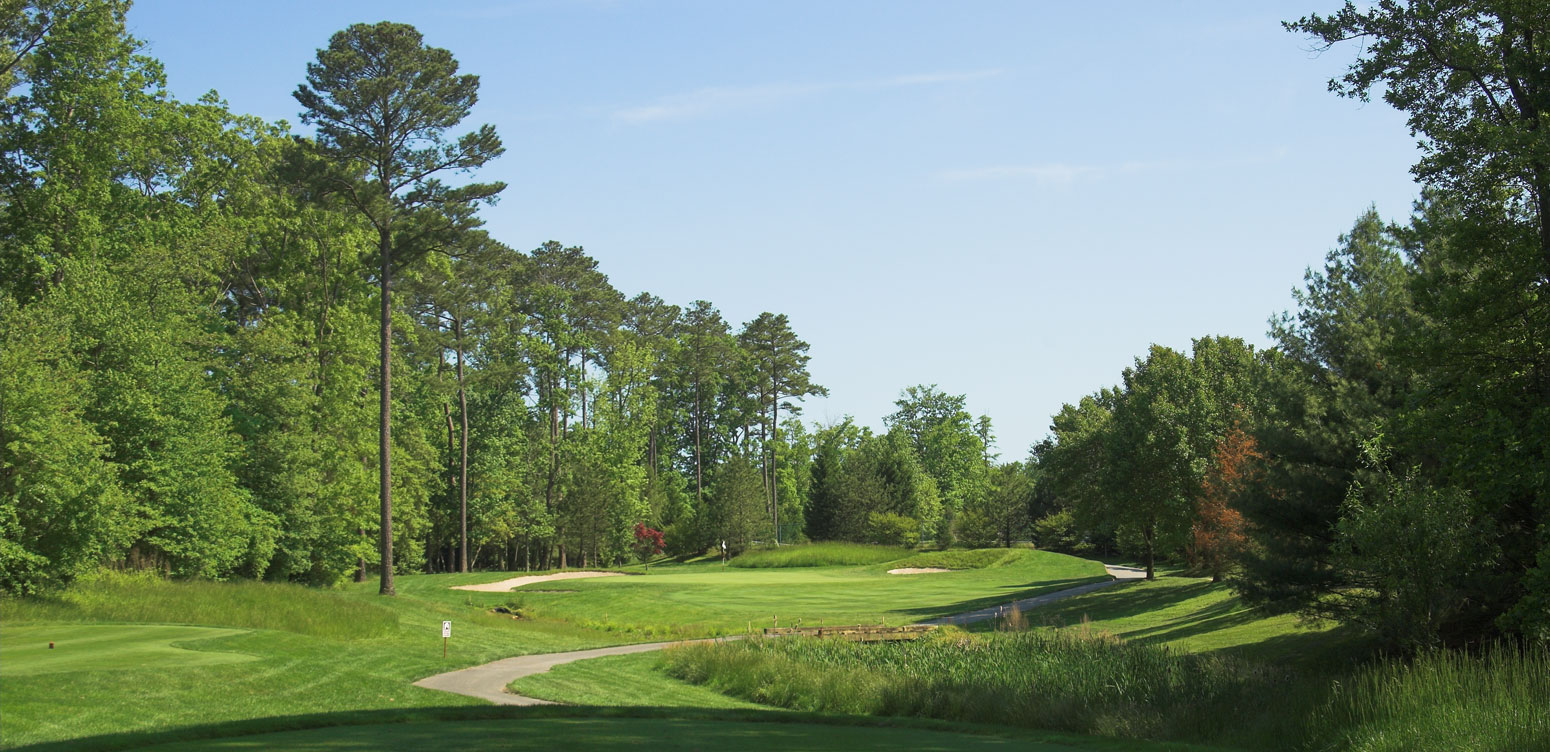 Great Shots
Great shots and great victories are the result of great preparation and practice. Practice makes you lucky. Practice must always have a specific objective. Practice can be enhanced in five ways:
Through videotapes, audiotapes & notes.
By lessons, clinics, seminars & reading.
By mentors.
By mirroring.
By role-playing.
Champions never stop practicing, even when they reach the top. Champions evaluate their performance daily and resolve to improve in specific areas immediately. Practice demands self-discipline and time management. Champions master both.
Please contact the golf shop to learn how to put this technique to work for your game today!