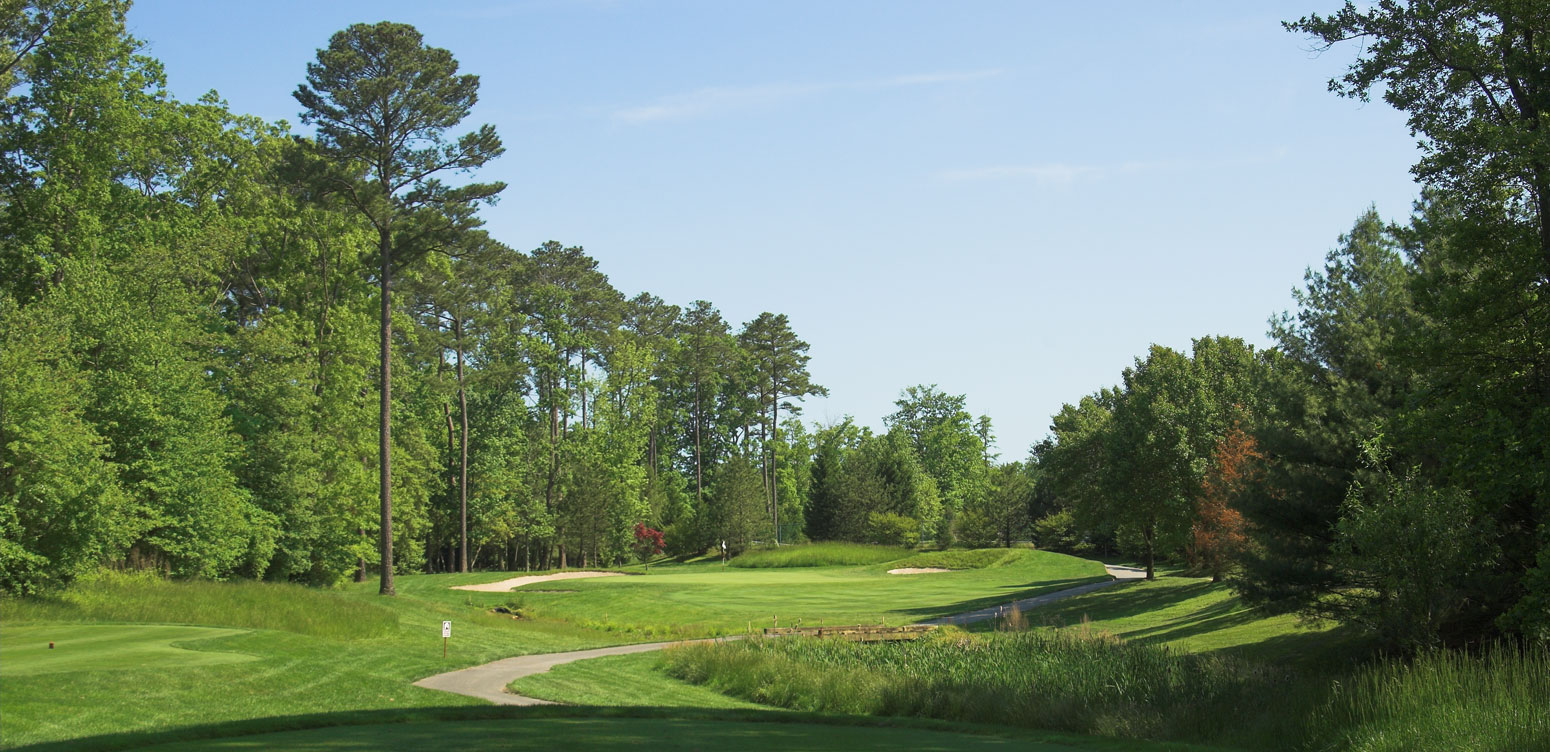 Hit Through The Ball... Not At It
One of the most common problems for many golfers is that they swing "at" the ball, not "through" it. What does this mean? The golf swing should be one smooth, continuous motion in which ball contact is an incidental part of the swing.
Many people generate increasing club head speed during their swings until the club contacts the ball. As a result, they decelerate through the finish of their swings, resulting in loss of distance and accuracy. To maximize your distance and hit more accurate shots, continue to accelerate after contact all the way through the finish of your swing. You will hit the ball so much better that your playing partners may not believe that it is really you!
Please contact the golf shop to learn how to put this technique to work for your game today!