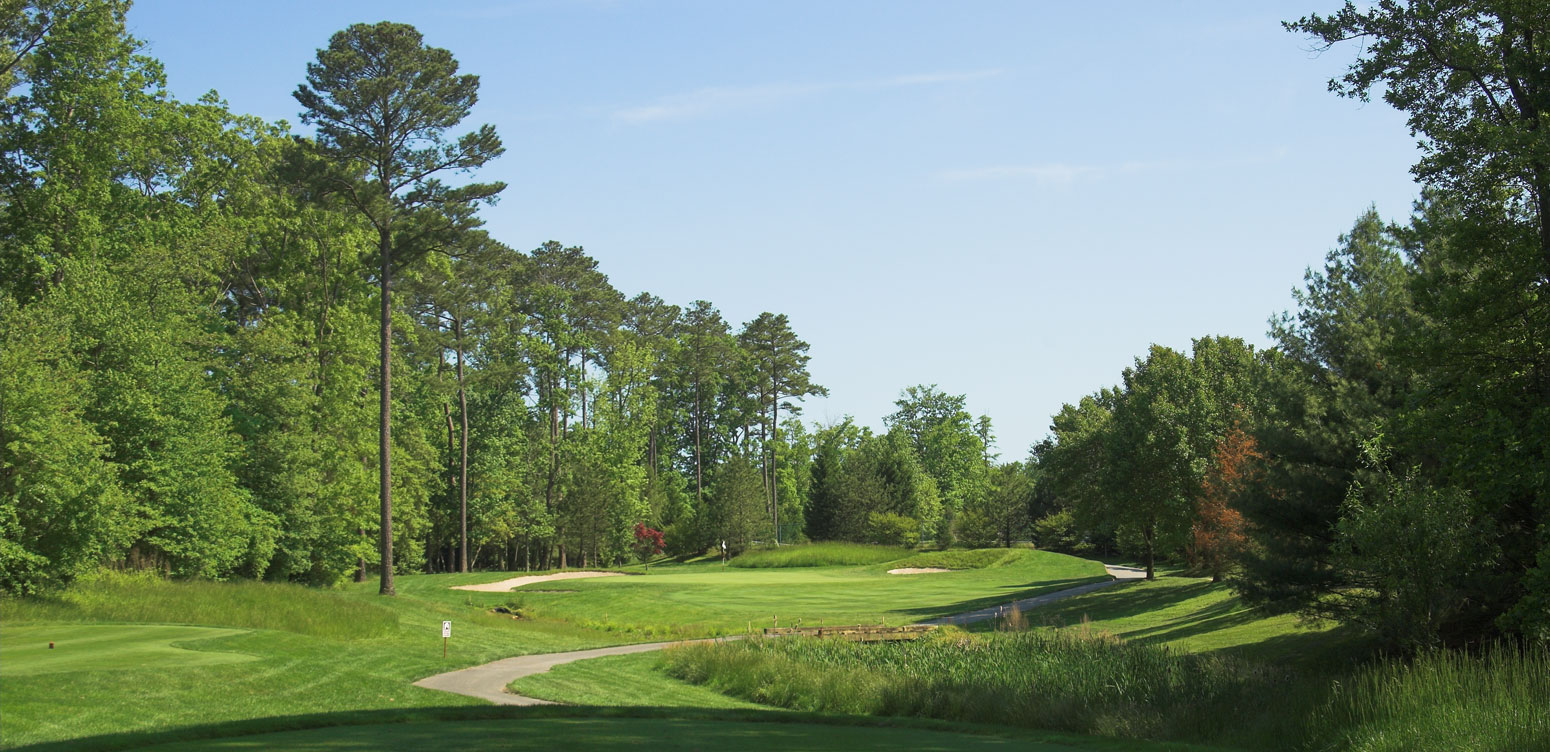 Take the Low Road
Many years ago at the Bing Crosby Tournament at Pebble Beach, a fierce wind was blowing off the Pacific. On the short 7th, a mere 107 yard par three played downhill to a tiny green perched on a cliff, most players were taking sixes and sevens. Player after player watched in melancholy horror as their efforts were blown off course, missing the miniature target and being dashed on the rocks and swallowed up by the hungry ocean below.
Sam Snead, having seen the problem others were having, and trying to protect a good round, knew he had to find a way to keep the ball out of the wind. Since the tee is elevated some 50 feet above the green this was not an easy task. Snead answered the challenge by banging the ball down the cart path with his putter, and ending close to the edge of the green. Then he chipped on and made par as an amazed gallery watched in awe.
In another time and place, Johnny Miller hit his drive through the fairway and into a small clump of trees. His ball came to rest next to a large tree trunk giving him no room to swing. He also used his putter to hit the ball left-handed through a tiny gap in the trees some 10 or 12 yards in front of him. The ball took off like a rocket and flew 160 yards, pitching just past the pin and actually backing up five or six feet, leaving Miller a "tap-in" birdie putt.