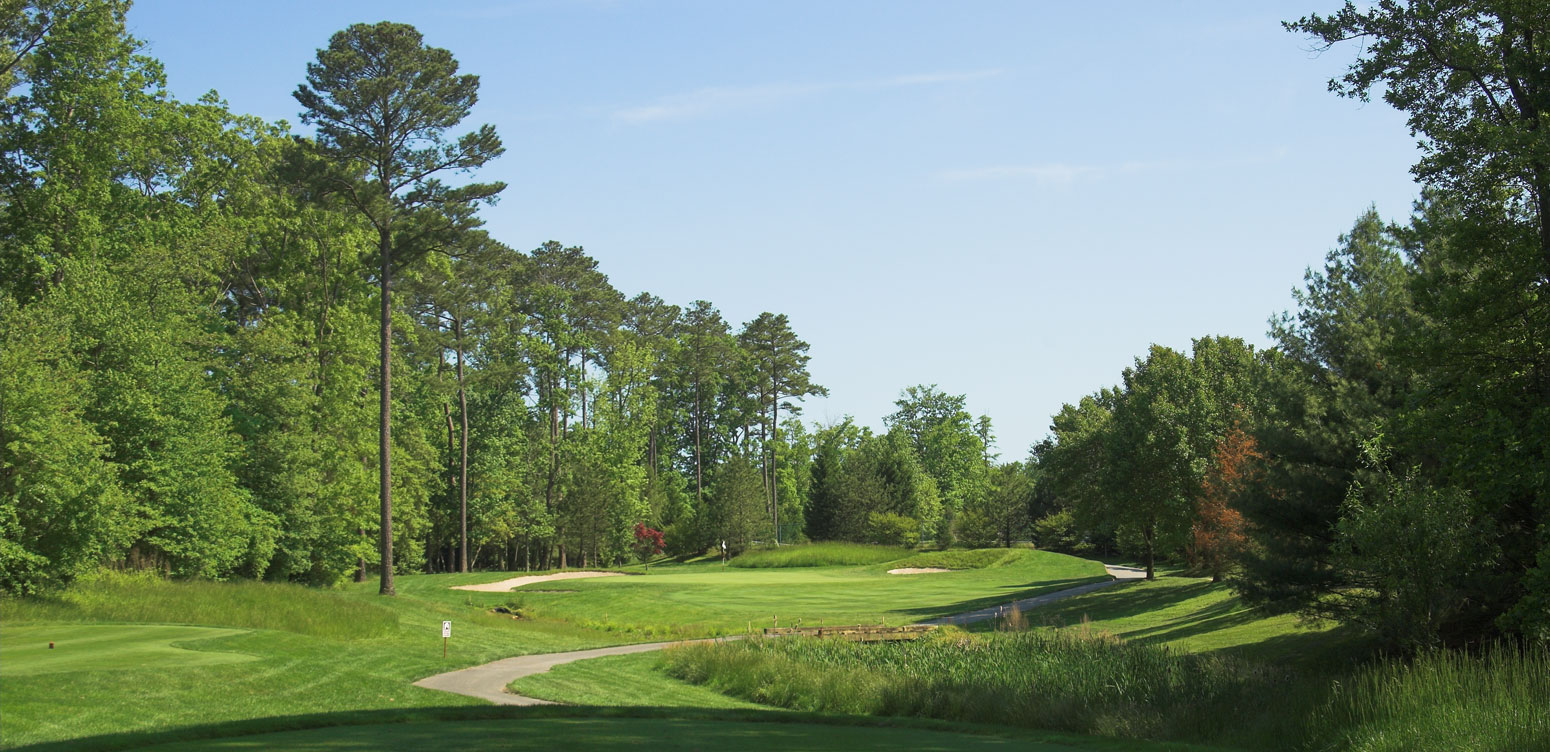 Tales from Augusta
Tales from Augusta takes an inside look at the greats—including Jack Nicklaus and Arnold Palmer—and the not-so-greats, the amateurs and the rookies who have made the Masters the most revered, the most prestigious golf tournament in the world.
Jim Hawkins, who covered his first Masters in 1968, takes readers behind the high, thick hedges of Augusta National Golf Club for an intimate, entertaining glimpse of the classic cathedral that is home to golf's most venerable, unique event. Find out why the world's attention is on the town of Augusta, Georgia each spring.
Travel down Magnolia Lane and through Amen Corner, as the magic of Bobby Jones' dream tournaments comes to life through the players stories and the history that have made it one of the grandest events in all of sports.
All of the greats of the game have made the Masters their stage. Some of golf's greatest triumphs occurred here, from Gene Sarazen's 1935 double-eagle that put Augusta National on the map to Tiger Woods' Grand Slam victory in 2001. It also is home to the most dramatic golf ever, from the tragic collapses of Greg Norman to the heartwarming story of Jose Maria Olazabal.
Look intimately into golf's first Major tournament of the year, as well as the most treasured.